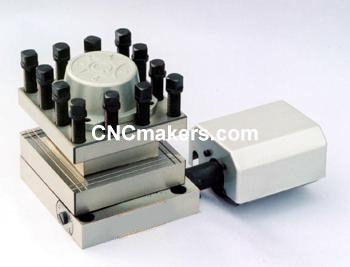 Tool turret won't turn could be below two causes:
1-The control signal of the tool turret was affected
Solution: CNC need static grounding must be firmly grounded, especially the frequency inverter, please connect the anti-interference capacitor.
2-Internal mechanical parts of the tool turret was broken, causes occasionally stuck.
Solution: Repair the tool turret, adjust the mechanical parts.