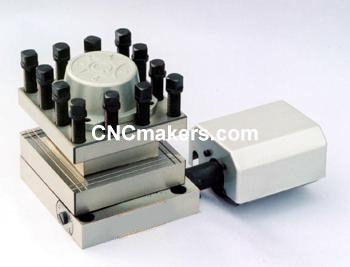 CJK6140 CNC Lathe Uesr:
We have 2 CJK6140A CNC lathe machines, they were running normal yesterday, suddenly there was program operation error(P/S error): 187, TOOL CHANGER NOT READY.
The tool number is not matching for real tool and CNC, and the tool changer keep rotating and never stop.
We try to input other commands, but it just can't be stop, is it tool post problem, or the wiring's or the CNC?
CNCmakers Support:
The CNC is not receiving the correct signal from the tool changer.
1-Could be the inductive sensor broken, which is inside the tool post.
2-Or there is short circuit for the tool changer.
3-Could be magnet was place in wrong position, but you said it was running normal, so should not be this problem.