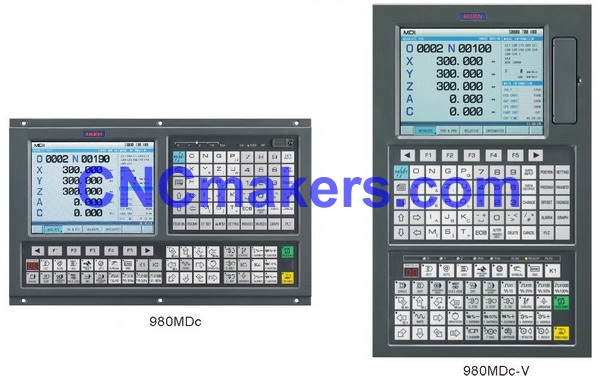 GSK980MDc Milling CNC User:
We are building a special machine using GSK980MDc CNC system, the spindle motor is just a motor without speed grades, how do we wiring to it? And how to set related parameters? Thanks.
CNCmakers Support:
It depends the spindle motor driver is servo or frequency inverter, there is detail wiring diagram in the user manual we sent with the goods, parameters can be set as frequency inverter mode.