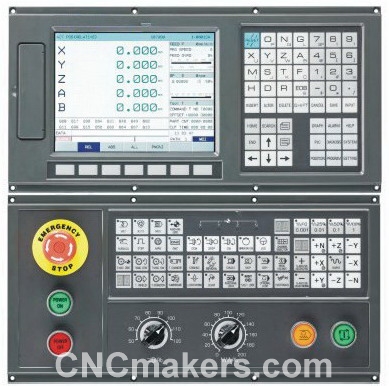 User:
Please help explain methods set the correct screw pitch model 218 MC-H thanks.

CNCmakers Support:
There are two ways to set screw pitch of 218MC-H Milling Controller:
Method 1- Set on 218MC-H for gear ratio on Parameter No.160 for X axis, No.161 for Y axis and No.162 for Z axis.
Or use
Method 2- Set on GS AC servo driver for gear ratio on Parameter No.29 and No.30 for each axis.
You can select one of the method above to set screw pitch, but only one of them, not both.