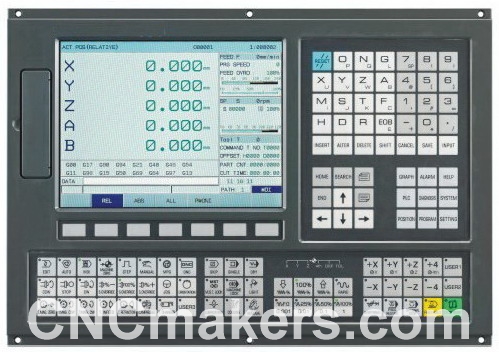 Milling CNC controller User:
I have problem about machine alarm message (PLC EXTERNAL ALARM:1241)
is (detec abnormal! in tool advance) my machine use controller GSK 218MC
maker is sumore machine
CNCmakers Support:
Please kindly check S5.1 signal, is it normal?
If not normal then there must be some wiring loose, you can check.