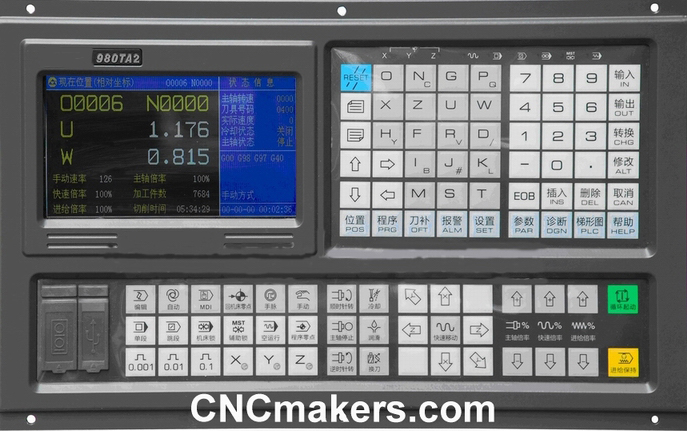 User:
We could not reset count of workpieces on GSK980TA2, version V3.75.
We tried M30 to end a program, turn off the controller then turn on again, but still failed.
CNCmakers Support:
Please press "T" key under Position mode, the workpieces number and time on GSK980TA2 will start flickring, then press the "cancel" key to reset count.