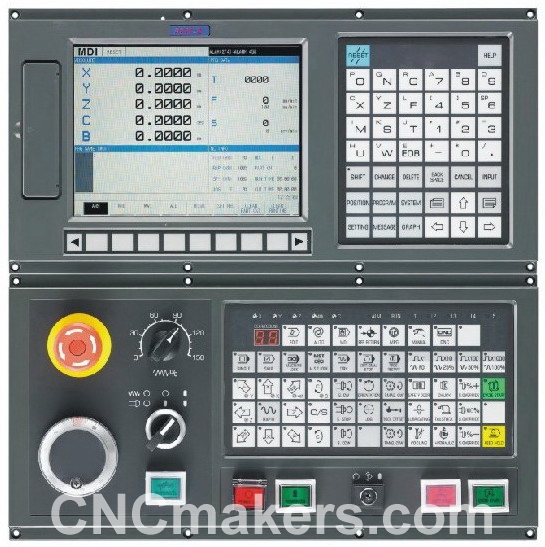 1-Please move to the position to the reference point you want by manual mode.
2-Now you need to input password 222222
3-Please change Parameter No.1815 Bit4 as 0
4-Turn off the CNC system then restart it.
5-Go to reference point operation mood, press the 4 direction keys, the key light should be on if all process is correct.
4-Press reference button and the axis you want to reset.