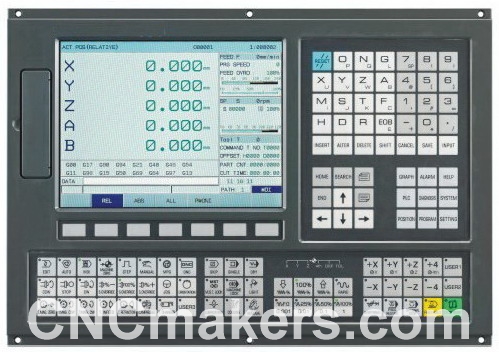 GSK218MC Machining Center CNC User:
We have a machining center with GSK218MC controller, sometimes it alarms for Spindle Clamp/Tool Loose, the No.17 feet(X2.4) of X41 has DC24V input, but No.2 feet(Y0.2) of X43 has no output voltage, which causes KA5 relay is not working, what should we do?
By the way, how to prolong timer T009 and T010?
CNCmakers Support:
If this alarm appears from time to time, it means could be poor contact problem.
The timer can be changed by timer parameters.