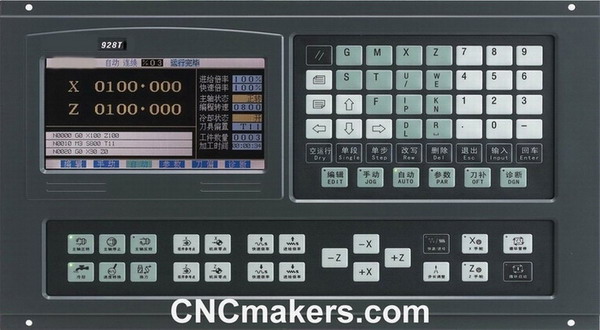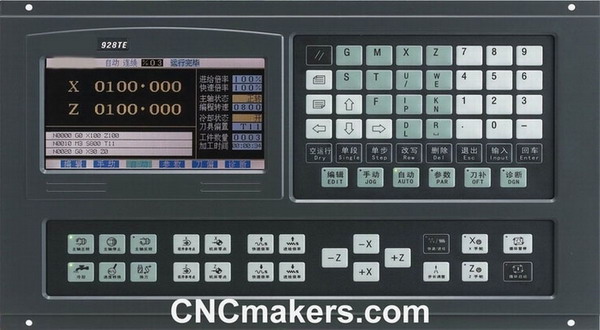 Q: How to change the direction of Z axis on GSK928TEII?
A: You can change the Parameter No.11.
For example if the parameter is xxxxxx0x, you can change it to xxxxxxx1x.
if the parameter is xxxxxx1x, you can change it to xxxxxx0x.
Please press the ENTER key after change, then turn off the power, and restart the machine.