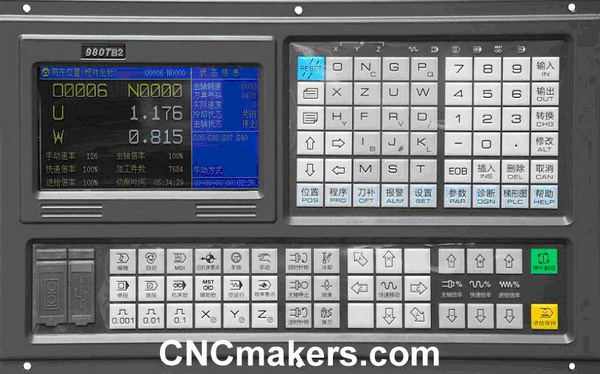 User:
We want to add Y axis on GSK980TB2 lathe controller (Version: GSK980tb(08) v3.75.009 and 3.74.083), the Y axis is no need simultaneous with X and Z axis. Is it possible, how to make this happen?
CNCmakers Support:
Yes, you can turn on the third axis by below steps(Need version V3.57 or above):
1-Turn on the parameter switch.
2-Press key 3 when the system is on Position interface to display the third axis. If you need to hide it you can press Key 3 one more time.