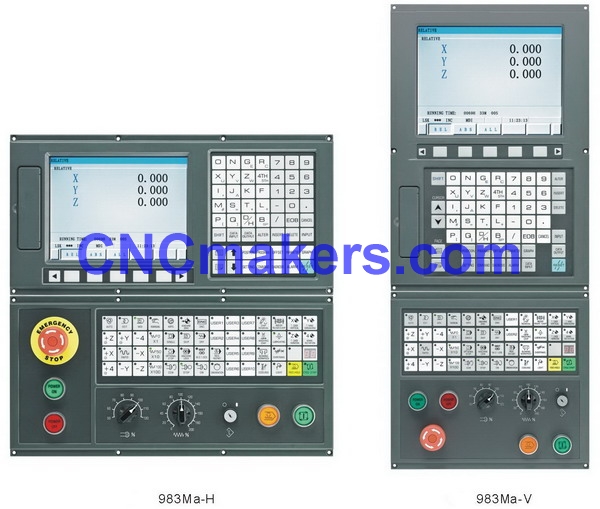 User:
If you can remember the problem i had with the machine, i got the machine working with no more errors on the new B version board! BUT
The Client emailed me this morning and said!
"Hi Craig, got a few issues! nc files bigger than 600kb tend to stall and give a system error. Spindle speed does not run over 6000rpm but machine spec is 8000rpm"
He later said the machine is freezing and can only reset by turning off main power! it gives "system error 900" message.
Do you have any solutions for me?
Are these purely just parameter values?
CNCmakers:
If it is 983Ma, then it should not be the battery issue, because we had change the design.
Now please try to initialize the system, and see if the problem solved or not, the procedure you can find in the manuals in below page.
cncmakers.com/cnc/controllers/CNC_Controller_System/GSK983Ma.html