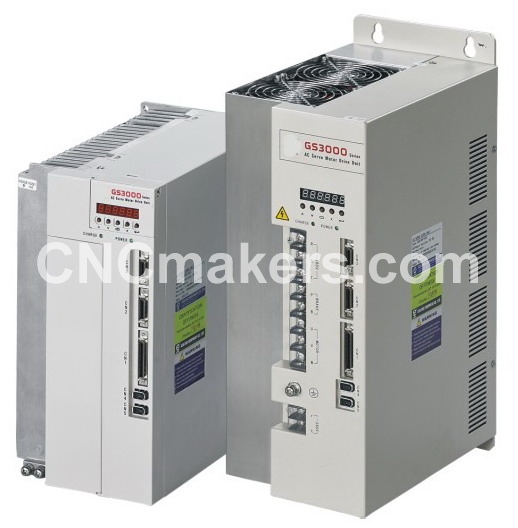 User:
We fixed the problem that we are facing before. It happens because of a short circuit.
Now when am continuously run my program for 2 or 3 hour there shows an alarm that "456 SPINDLE DRIVERS ALARM".
When i checked on the spindle drive alarm there shows an error code that is " ERROR 9".
Then the machine will work only if we turned off for 30 min. After sometime the alarm comes again and again.
CNCmakers Support:
Error 9 of the spindle driver means the encoder or encoder wiring has problem, please kindly check.