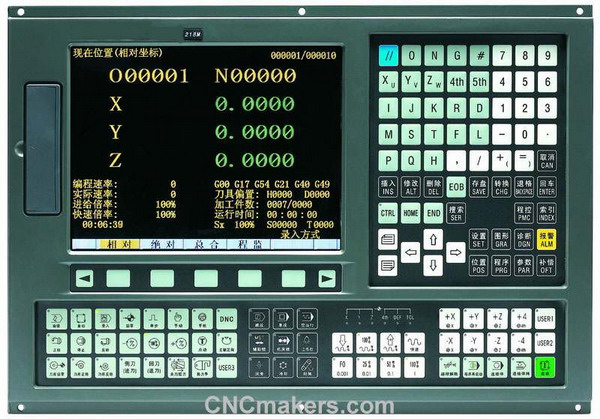 User:
Good morning
I have problem with Mazak Mach Ctr retrofitted with GSK 218M,
we have problem alarm " 0505 software limit overtravel +Z ".
I tried to switch off and restart the machine but the alarm still there.
Pls advice us, what should we do?
CNCmakers Support:
Please try to return zero.